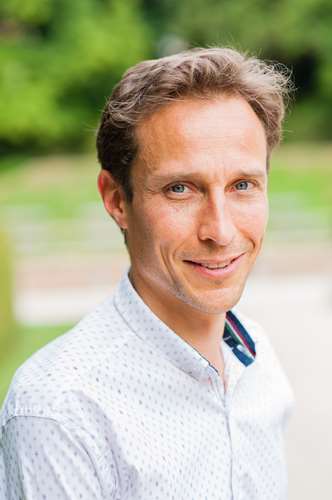 After obtaining a degree in communication sciences, Vincent Claessens moved towards therapeutic massage. During travels in Canada and afterwards in Asia, he learned several massage techniques. Thanks to his professional practice, he discovered the importance of the psychological dimension behind physical tensions. That is why he engaged in a training in the French School of Psychosynthesis - https://www.psychosynthese.fr
This method offers mirriad of tools usefull in the stress management and also in a process of self knowledge, personnal and spiritual development.
Each training was for him an amazing discovery and a rich life experience both at personal and spiritual level. That is why he likes to share with others the fruits of this learning. He has described several techniques in his book "La Mosaïque de l'Être."
Vincent Claessens has attended a specific training about the support of people affected by cancer. He provides massages in the curative process and also in palliative care. He works with the association "Mes Mains Pour Toi" by giving massages to children seriously ill.