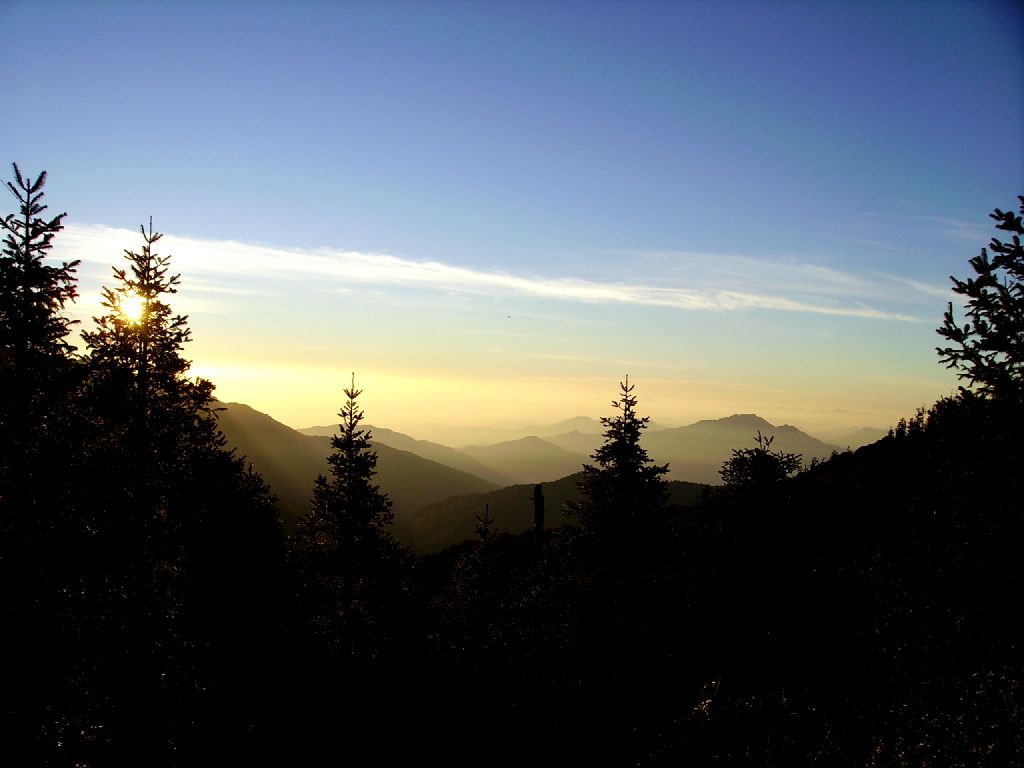 Triade Centre proposes relaxation sessions, stress release workshops, therapy, and training about personal and spiritual development. More than a moment of wellness for body and mind, it offers a support in the transitory phases of life (crisis, career change, period of mourning...)

Several ways are indicated according to the need of the patient (Psychosynthesis, Shiatsu, relaxation...)

Massotherapy totalizes all the therapeutic body care including massage. These preventive natural treatments are part of alternative medicines which are complementary to our conventional medical system.

Massage has his roots in the oriental traditions. In China or India it is part of everyday life. Discovery or relaxation can be a reason to get a massage. Moreover massotherapy offers others advantages.

Touch therapy aims at solving physical troubles and at recovering an inner harmony. It follows a holistic view by taking the whole individual (physically, emotionally, mentally…) into account. Psychological dimension is an important part of the treatment.

The aim of a massotherapy treatment goes beyond stress release session. It gives an opportunity for a better self knowledge and it promotes personal growth.